It's been three

years, and we are excited and finally get a chance to meet clients face-to-face again in Dubai!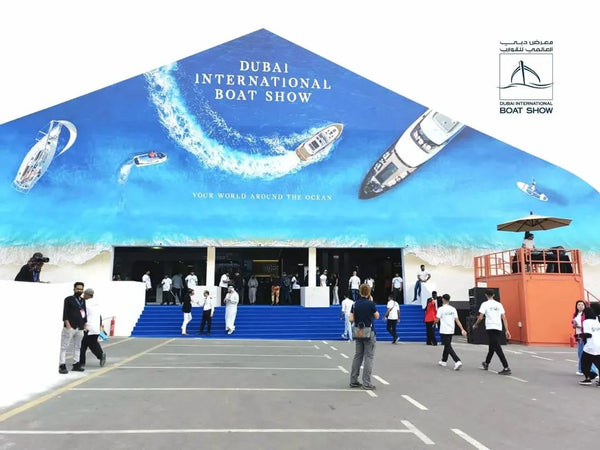 In the first quarter of 2023, Yihong Yachts attended the Dubai International Boat Show 2023, which was held from March 1st - March 5th.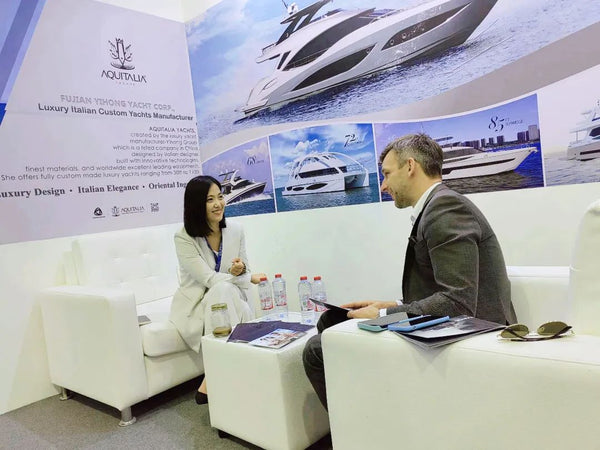 It was the first time that Yihong Yachts attended an overseas industry yacht/boat show since the pandemic.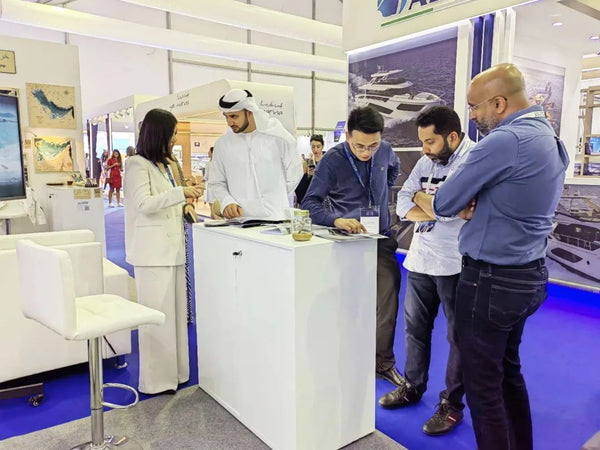 Although the pandemic has somehow blocked the continuity of the exhibition before, on the surface, inevitably, there was a physical barrier between us and our customers, but the isolation of the pandemic did not stretch the distance between us and our clients. Through online contact, we still kept a close relationships and communication with our customers.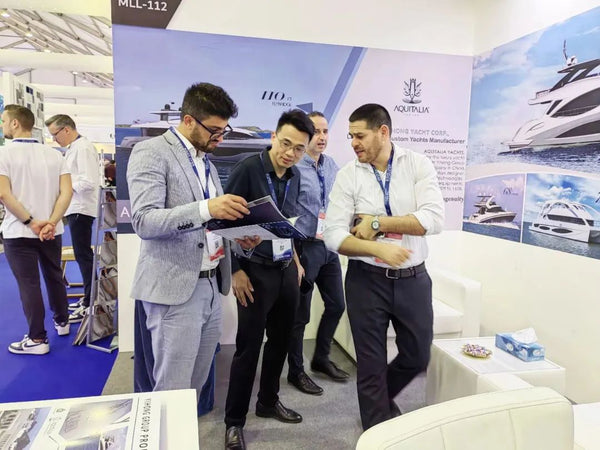 There is an old saying: "A hundred times of online talk, it is not as good as meeting face to face", this particularly applies to the export-oriented economic structure of the yacht industry.

Before the exhibition begins, many old customers have already made an appointment wanting to meet us during the exhibition, Yihong Yacht has also reached more new & old clients for dealership cooperation, individual buyers, and others.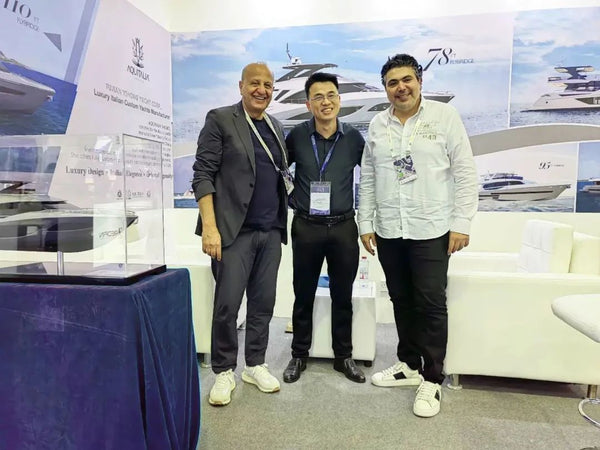 Lastly, after three years of absence from the international Yacht & Boat exhibition stage, Yihong Yachts showed up again, hoping to further deepen the relationship between new and old customers and seek and promote mutual cooperation through face-to-face communication.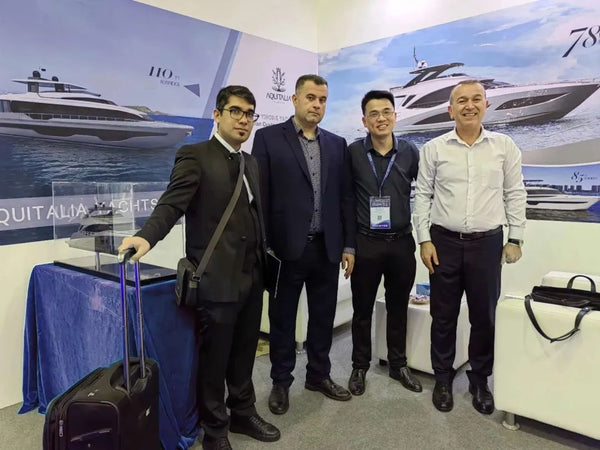 ______ The Dubai International Boat Show 2023 is the largest and most influential boat show in the Middle East and the premier maritime event in the Middle East.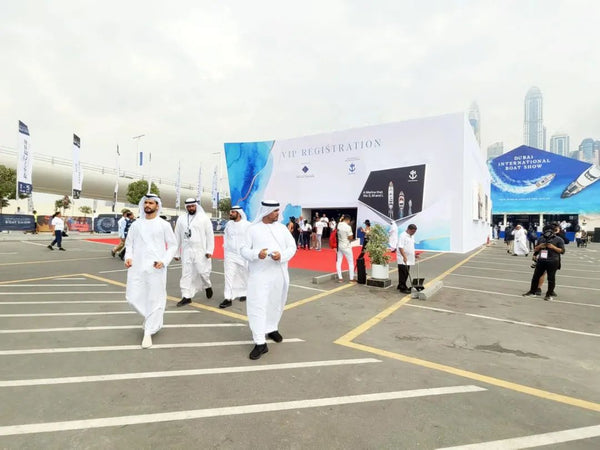 SEE YOU NEXT YEAR!